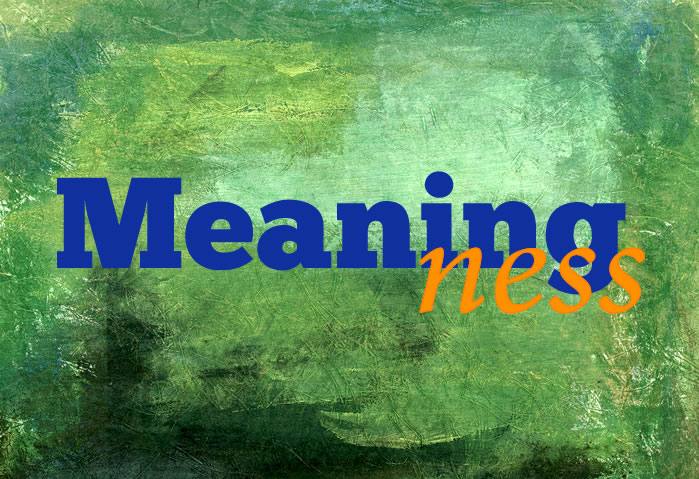 Better ways of thinking, feeling, and acting—around problems of meaning and meaninglessness; self and society; ethics, purpose, and value.
A work in progress: for email notifications of new pages, please subscribe!
Read more about Meaningness, my other web sites, and me.
You may prefer listening to the audio book, rather than reading.